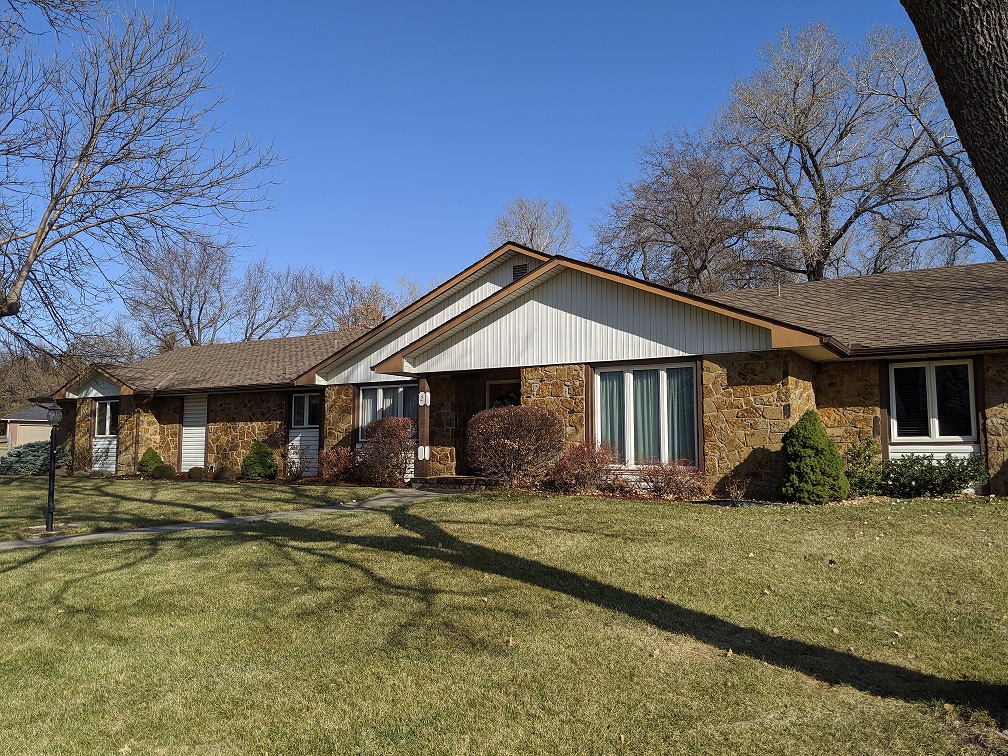 ON-SITE REAL ESTATE AUCTION – Reno County, KS Thursday, December 19, 2019 @ 12:00 NOON
Personal Property Auction Starts at 9:30am – www.morrisauctions.com
Beautiful BRIARWOOD Neighborhood
4 BR/2 – 1/2 Bath
2 Car Garage
Mature Trees
Zero Step Entry!
Buhler Schools!
2 Beechwood Ln, Hutchinson, KS 67502 – (Head North on Halstead to Briarwood Ln. Turn right and proceed to 2nd Beechwood entrance. Turn right and the property will be on the right) – Listing Information
_______________________________________________
OUR AUCTION SERVICES PROVIDE ADDITIONAL OPTIONS FOR SELLERS.

CONTACT US TODAY FOR MORE INFORMATION ON HOW AUCTIONS CAN BE AN OPTION FOR YOU!

Property Owners are increasingly turning to the auction as a successful marketing option. Auctions offer clients and customers new options and Riggin & Company has the ability to bring qualified buyers. Auctions are an efficient and effective tool. Auctions ensure an accelerated marketing process, increasing interest, and visibility. Buyers come prepared to buy at true market value with fair competition and equal terms for everyone. Auctions have become a large part of our sales and will continue to be a key part of the Company.

Factors of Success
Riggin and Company's main goal is to serve our clients in the best way possible to meet their needs. We are able to sell real estate and personal property through our Auction services. Whether it is residential, rural residential, commercial, land and ag sales, collectibles or farm implements, We've got you covered! The Auction can be a powerful and productive tool, providing more options to our clients.
Support Staff & Marketing Coordinator
The Transaction Coordinator works with the Agent, Auctioneer, Seller, and Marketing Coordinator to provide comprehensive information on the property via Flyers, Media Ads, Web Site Connectivity, MLS Listing Information and due diligence bidder packets for Auctions.
Each Client, Listing, and Auction is unique and requires our Marketing Staff to develop and implement a strategy which best promotes the property.